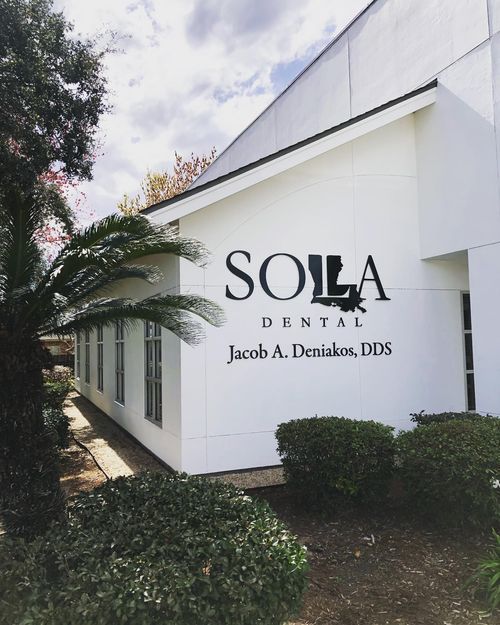 Our Mission
PUTTING PATIENTS FIRST
At SOLA Dental, our mission is to provide the highest quality care and patient experience while supporting and developing our team and community. From your initial interaction at the front desk through your appointment and any after-care needed, our Lafayette staff puts you first. Whether you're looking to establish a dental home for your family or you need to see us to address a specific concern, we're here to be your non-judgmental, compassionate partners in dental care.
Serving You With A Smile
We want every interaction you have with SOLA Dental to be a positive one. Whether it's scheduling an appointment with our front desk staff or discussing treatment options with the dentist and hygienist, our Lafayette team pride ourselves on always serving each patient with a smile.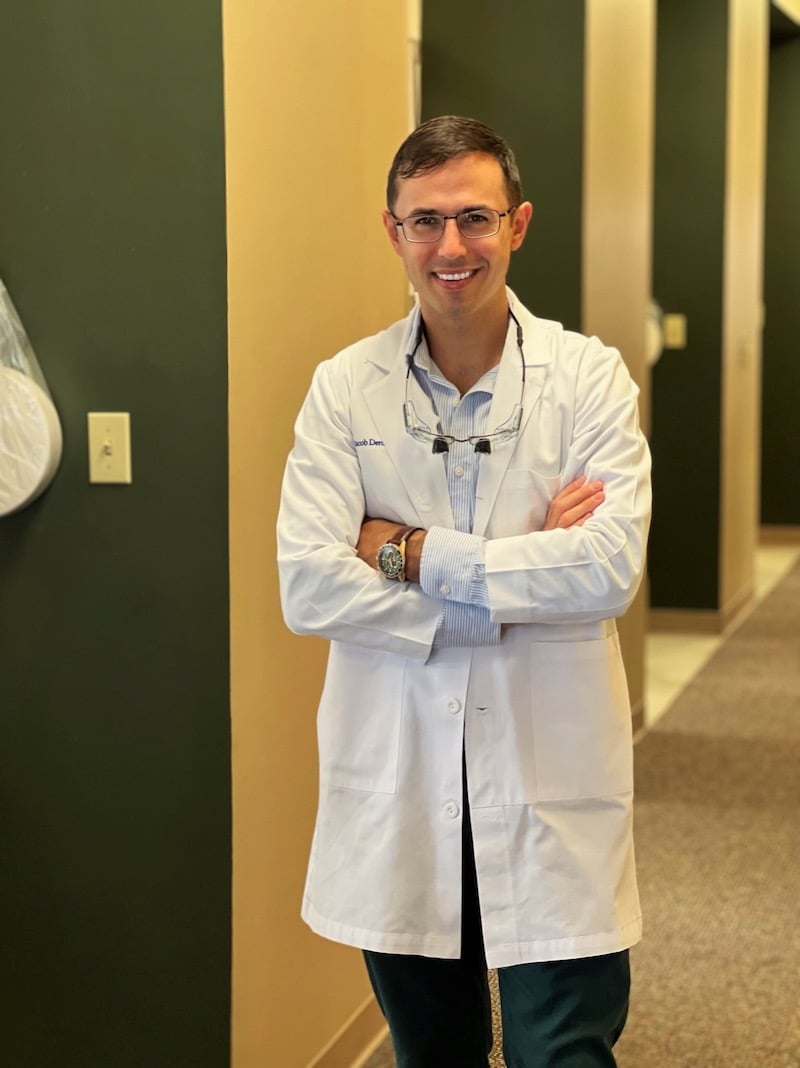 What To Expect
YOUR PARTNERS IN OPTIMAL DENTAL CARE
When you walk through our doors, we want you to make yourself comfortable and know you're in a place where your care is the highest priority. Dr. Deniakos makes it a point to explain all your treatment options and come from a place of understanding and compassion when helping you plan your next steps. We believe each patient should have the freedom to choose what works best for them, so you're always part of the planning process as we take into account your unique needs and preferences.
Feel Right At Home At SOLA
OFFICE COMFORTS & AMENITIES
As you step into our office, we want you to feel right at home. Enjoy our modern-yet-inviting waiting room after you get checked in to your appointment. Grab a complimentary beverage, relax and know that when you're at SOLA Dental, you'll be treated like family.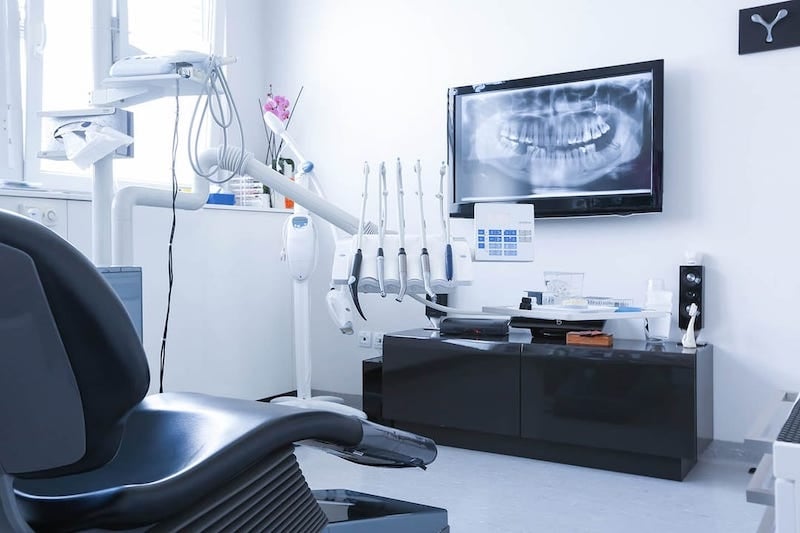 State Of The Art Tech
THE BEST IN DENTAL ADVANCEMENTS
SOLA Dental is proud to offer the latest in dental technology, including an intraoral scanner that allows for precise digital models of the teeth.  We also have the ability to take 3-D imaging of the mouth and surrounding structures using our state-of-the-art CBCT machine.  Finally, if you're interested in a whiter smile, we offer ZOOM in-office whitening in order to  provide a brighter smile in just 1 visit!