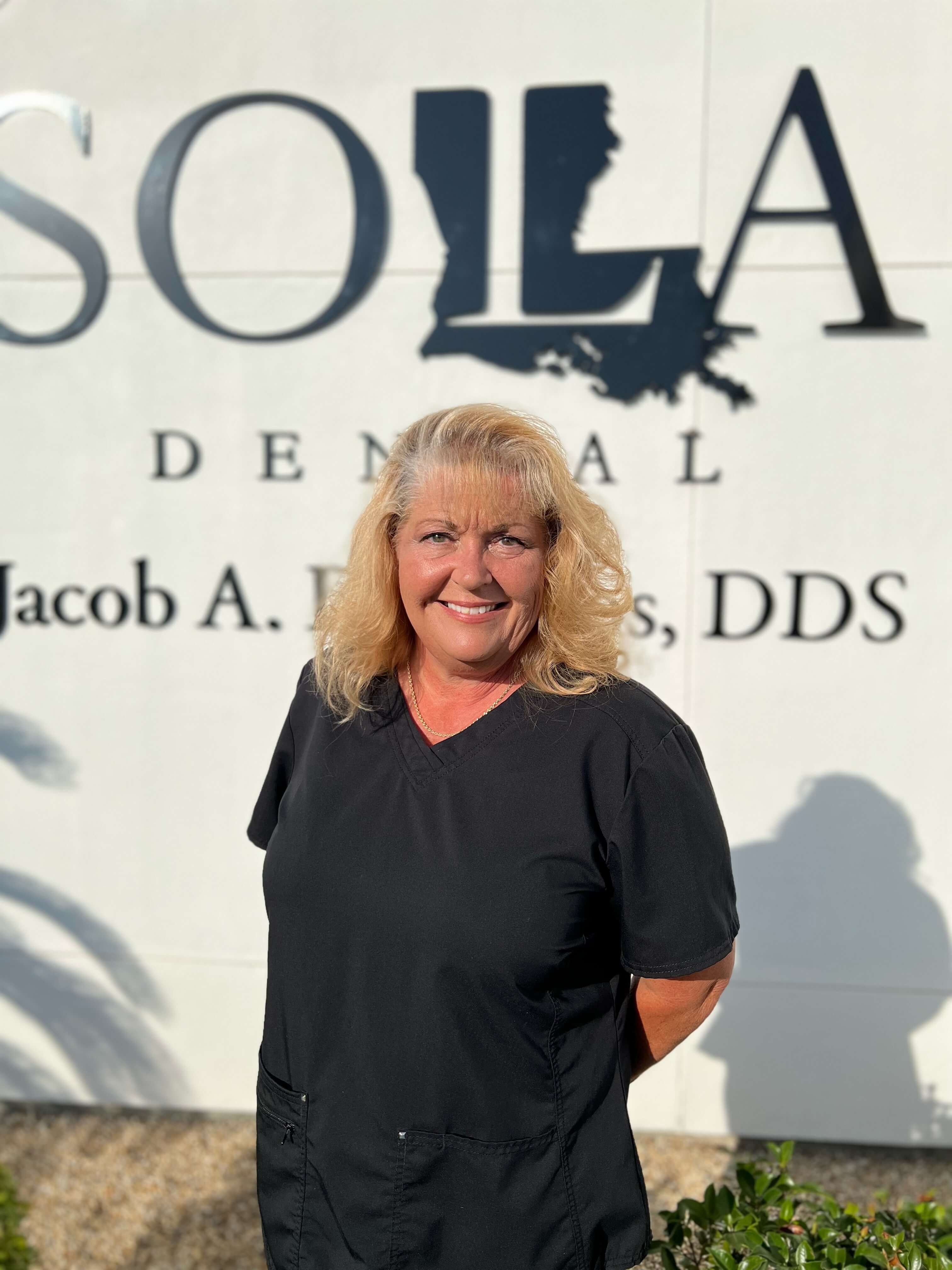 Receptionist
Meet Renee, our delightful Receptionist, whose lovely voice will warmly welcome you when reaching out to our office. As the first point of contact, she ensures that your arrival is greeted with a smile. With a passion for the color green, Renee embodies a vibrant spirit.
Surprisingly, Renee is an avid supporter of both the Dallas Cowboys and the New Orleans Saints, showing her unique and diverse interests. Beyond her love for football, she also indulges in creative hobbies, including painting, refurbishing furniture, and nurturing her beautiful garden.
Among her dreams and aspirations, traveling to France holds a prominent place on Renee's bucket list, where she hopes to experience the allure of this charming destination one day.
---