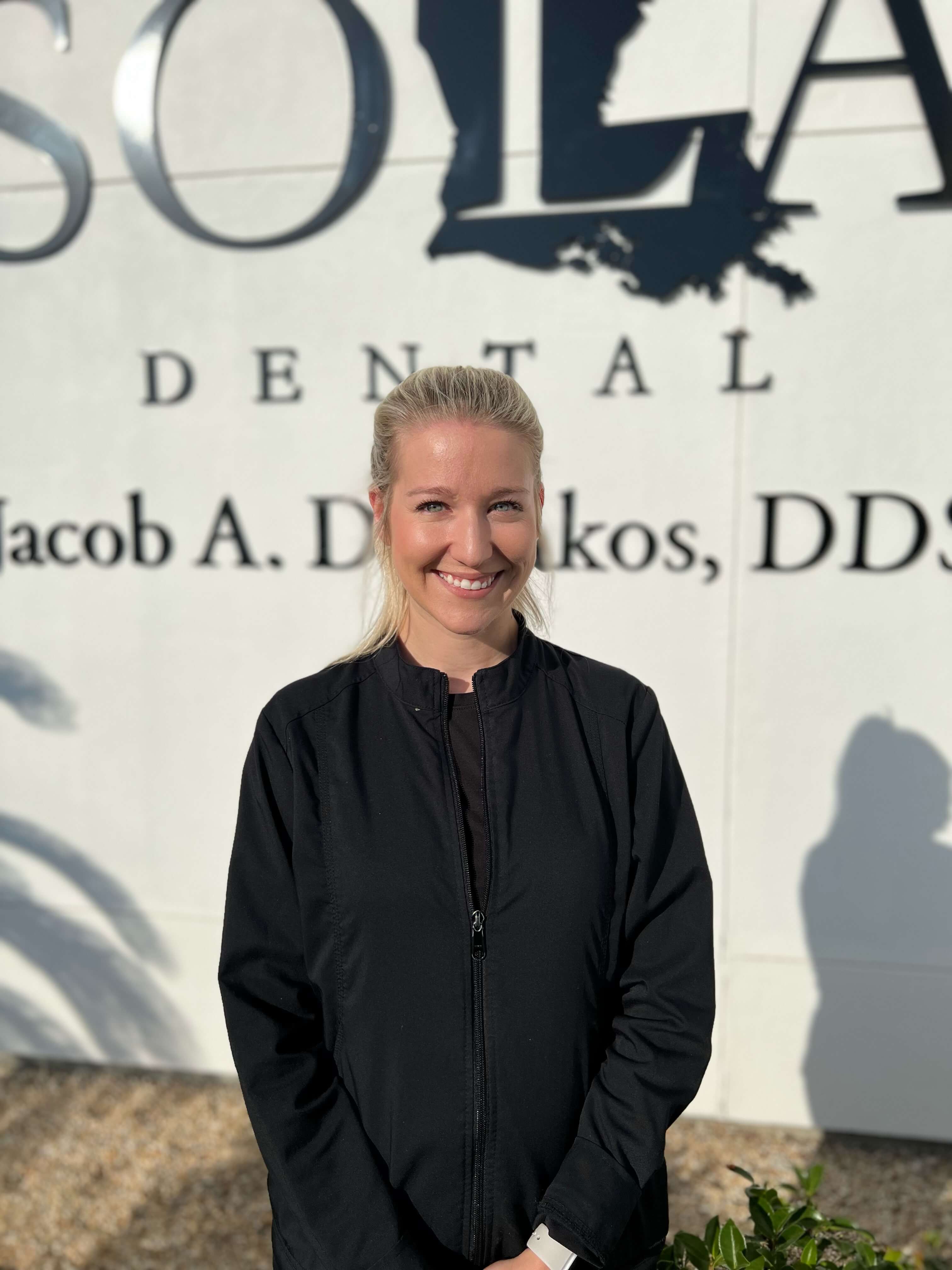 Schedule Coordinator
Introducing Morgan, our dedicated Treatment Coordinator, whose role in managing schedules is of utmost importance, and she excels at it effortlessly. A passionate LSU fan, Morgan's enthusiasm for her team knows no bounds, adding to her vibrant personality.
Her fondness for the color purple reflects her sense of elegance and creativity. Outside of work, Morgan finds joy in cherishing moments with her family and friends, making beautiful memories together. Her adventurous spirit takes her on journeys across various destinations, as traveling holds a special place in her heart.
Among her wanderlust dreams, Greece stands as a top destination on Morgan's wish list, where she envisions exploring the wonders of this captivating country someday.
---