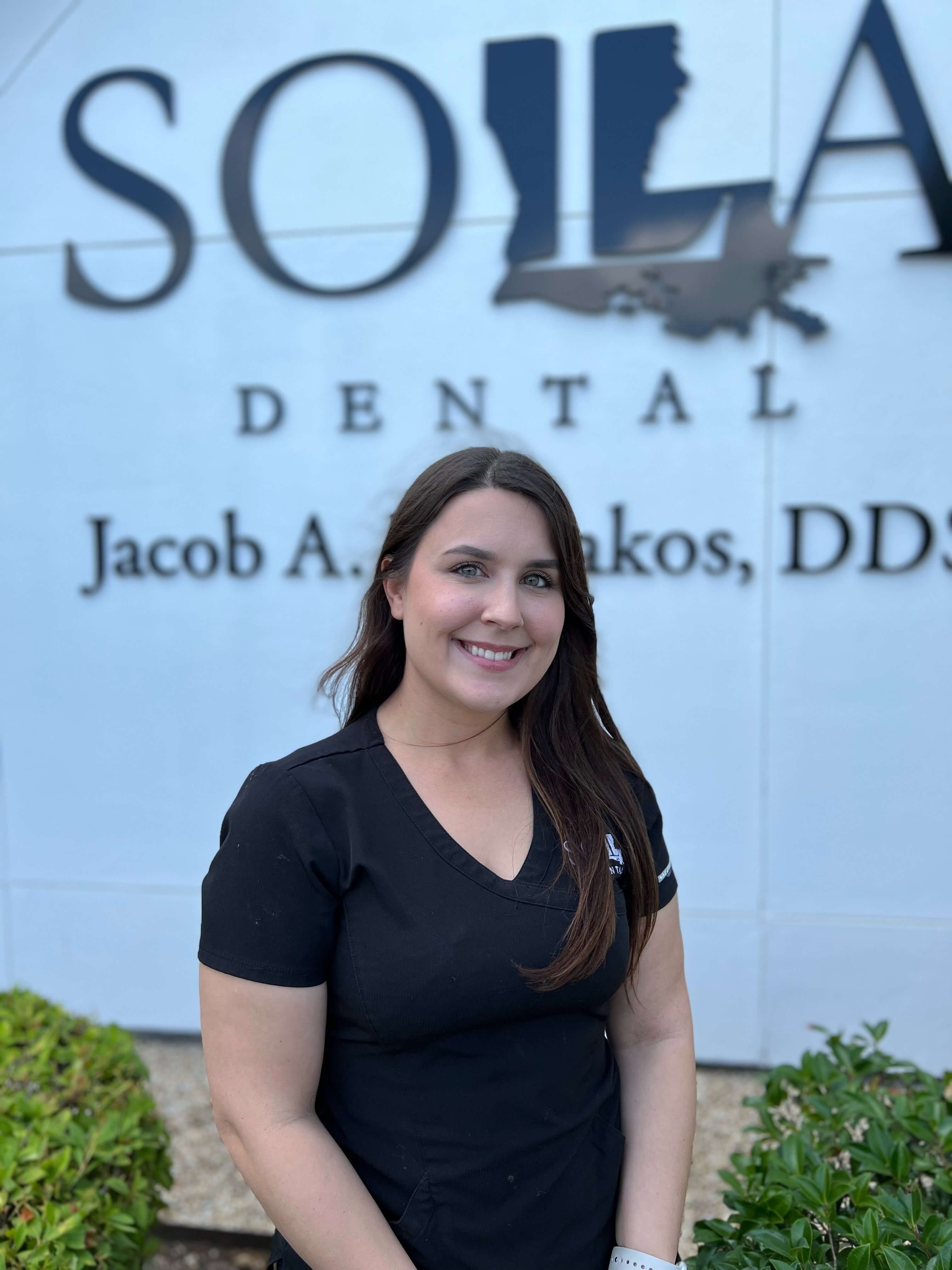 Dental Assistant
Meet Alayna, our exceptional Lead Dental Assistant, whose compassionate nature creates a comforting atmosphere for our valued patients during their dental visits. With a heart full of empathy, Alayna ensures that each individual feels at ease in the dental chair.
Her favorite colors, Blue and Pink, reflect her soothing and vibrant personality, adding a touch of warmth to the dental practice. As an avid Red Sox fan, Alayna proudly supports her baseball team with unwavering enthusiasm.
During her free time, Alayna delights in savoring the flavors of Sushi, cherishing moments with her friends, and creating beautiful memories with her children at the park.
Among her dreams and wanderlust aspirations, Alayna envisions embarking on a European tour, eager to immerse herself in the diverse cultures and wonders that this enchanting continent has to offer one day.
---