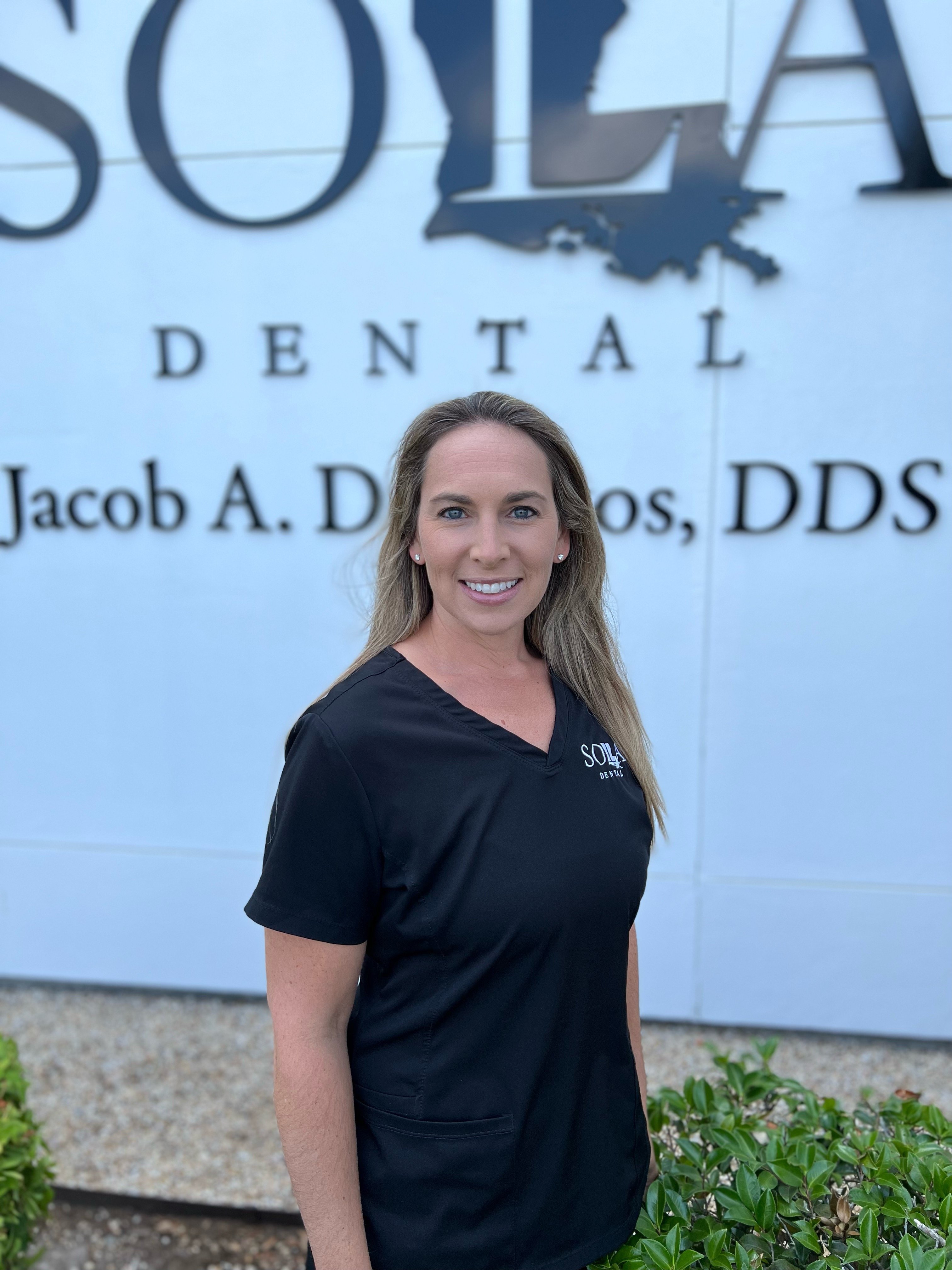 Registered Dental Hygienist
Meet Janette, our exceptional Hygienist, whose expertise and years of experience in the field make her an invaluable asset to our team. Her gentle and caring nature has earned her the admiration and love of our patients.
With a love for the color blue, Janette's personality exudes a sense of calmness and serenity, creating a soothing environment for our dental practice.
Outside of her professional life, Janette finds joy in the great outdoors, indulging in fishing and boating adventures. Cherishing moments with her beloved children and husband, she embraces the importance of family bonds.
Janette's adventurous spirit leads her to explore new horizons through travel. Eager to experience more of the world, she looks forward to embarking on exciting journeys in the future.
---